PHOTOS: Netizens reacts as 10-year-old Emmanuella builds a new house for her mother
Young Nigerian Comedienne Emmanuella has built her mother a house and netizens are going wow.
The young comedienne took to Instagram to share photos of the house and also thank her mom for her encouragement and support.
Emmanuella wrote: "I built this for u mom. For all the prayers, all the encouragements and support. Mummy I know you said u want a portable house and this is it. But forgive me because I must complete ur mansion for you next year. Don't worry it wont make us go to hell🤣🤣🤣🤣 my super Christmas mummy. I love you."
Check out the photos of the house below and some reactions in her comment box.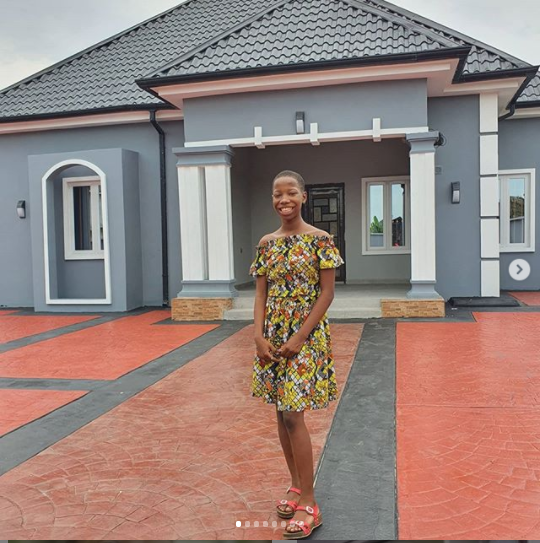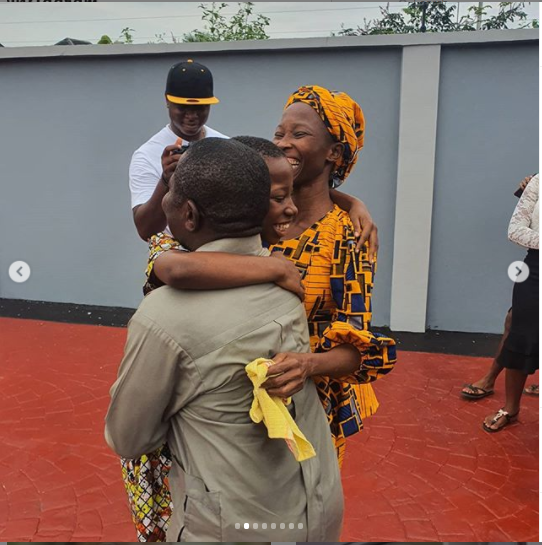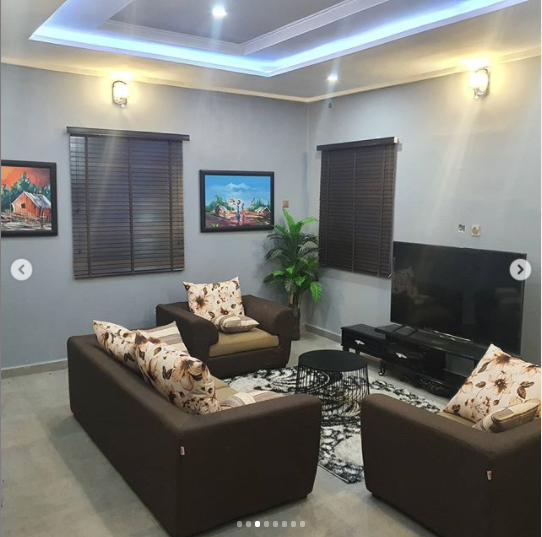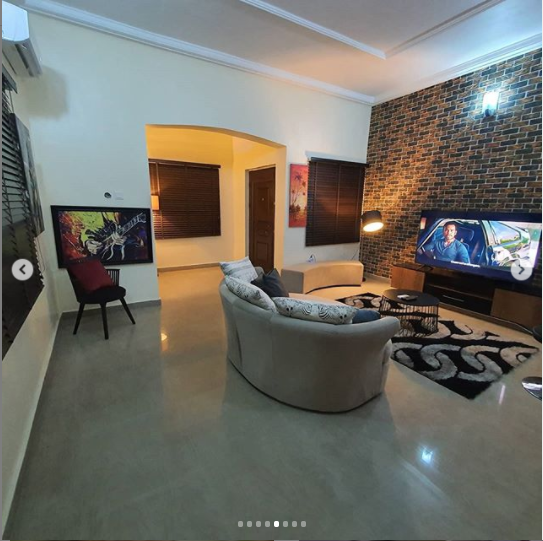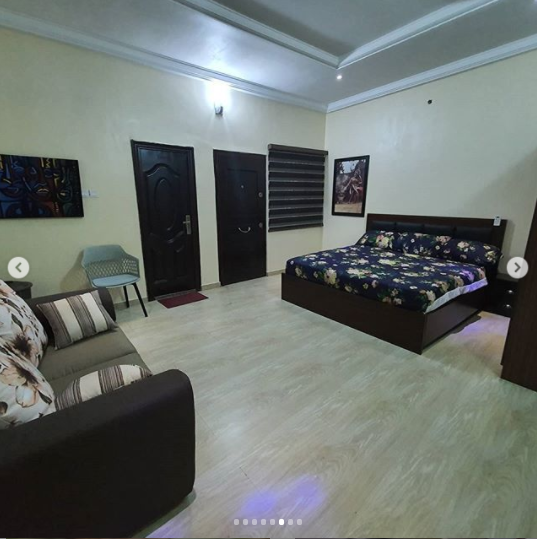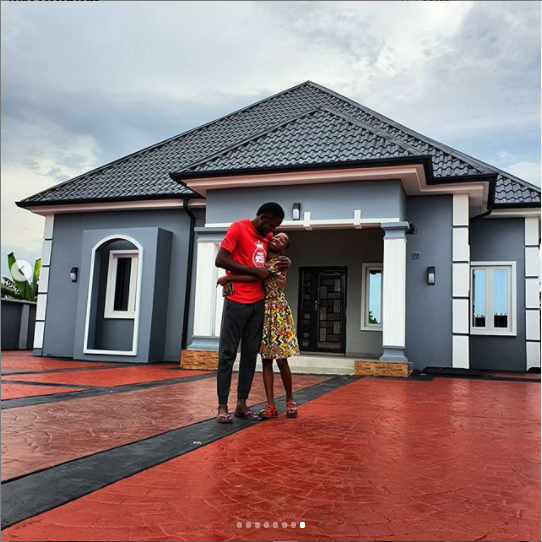 Read More News HERE.
Source: DailyNewsGhana.com