Season 4 of TV3 Date Rush is currently airing, and Aisha, one of the females on the show, is already buzzing online.
Ayisha appears to be a free-spirited and bawdy individual, but nothing could have prepared Ghanaians for the photographs of her that are currently spreading online.
Several images of the lady, who is partially n*de in some and entirely n*de in others, have gone viral, and Ghanaians are freaking out.
It's unclear whether Aisha is a call girl or simply a n*dist, but something is obviously wrong with the photographs that are circulating online.
So, have a look at the images below and draw your own conclusions.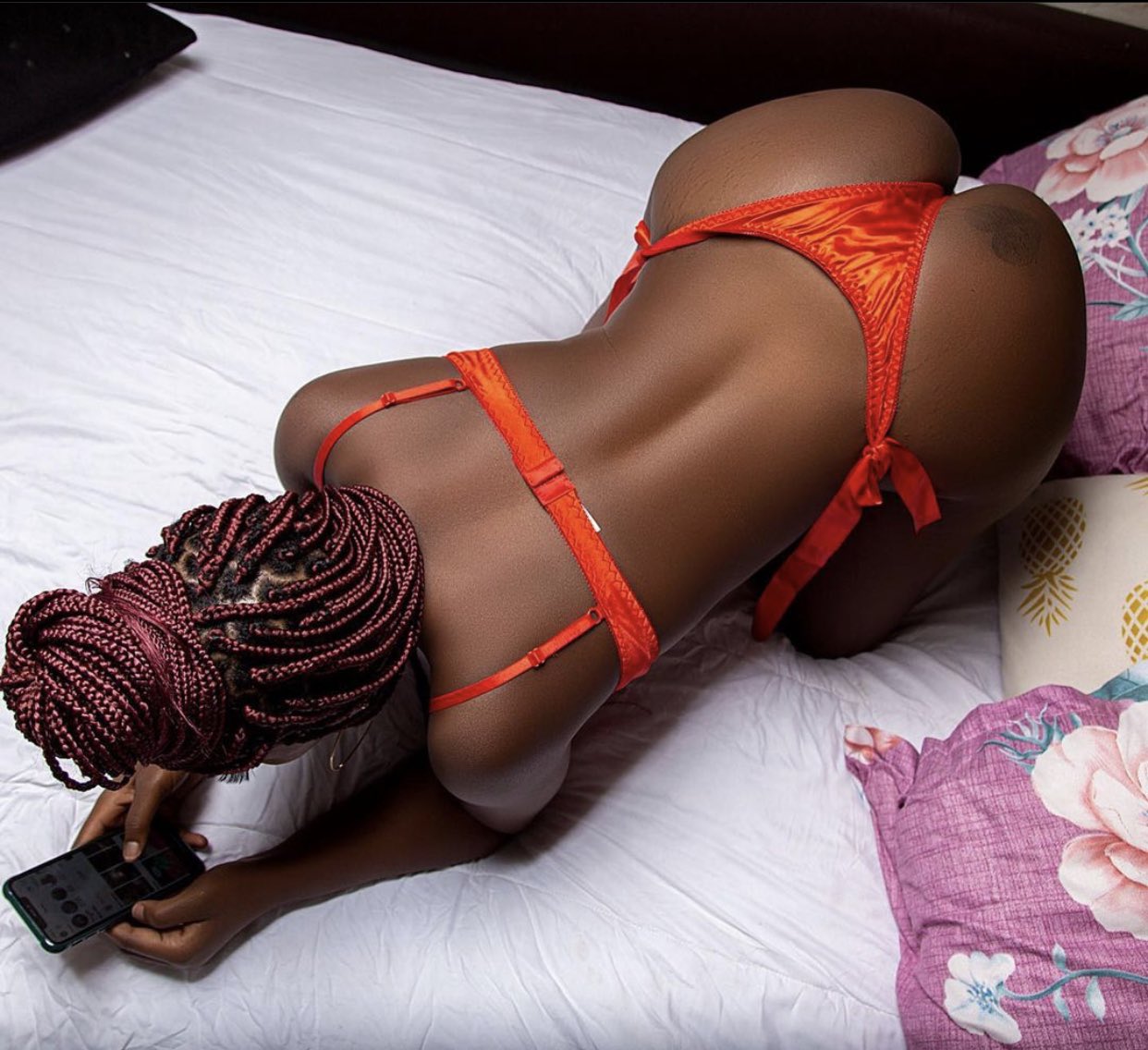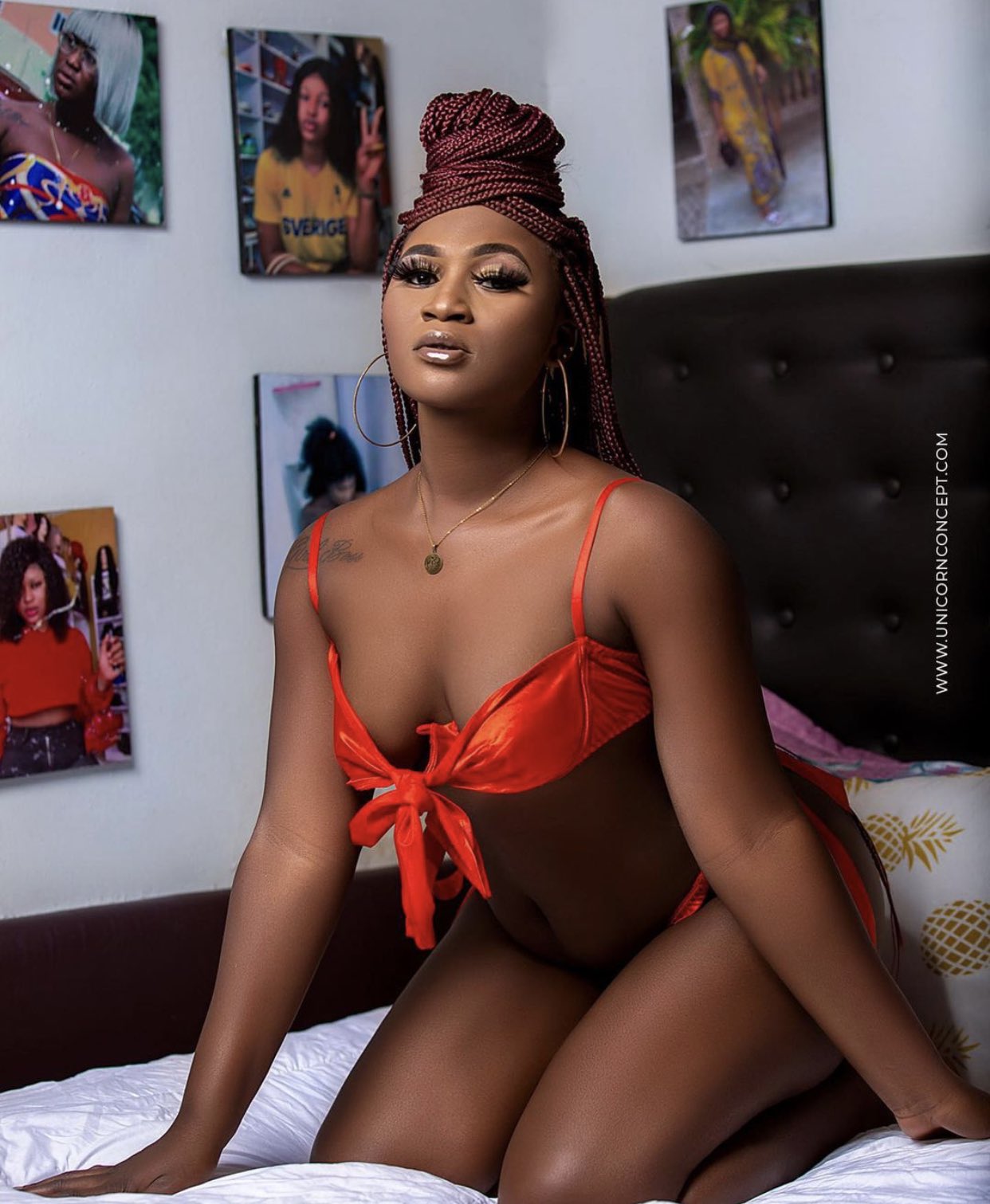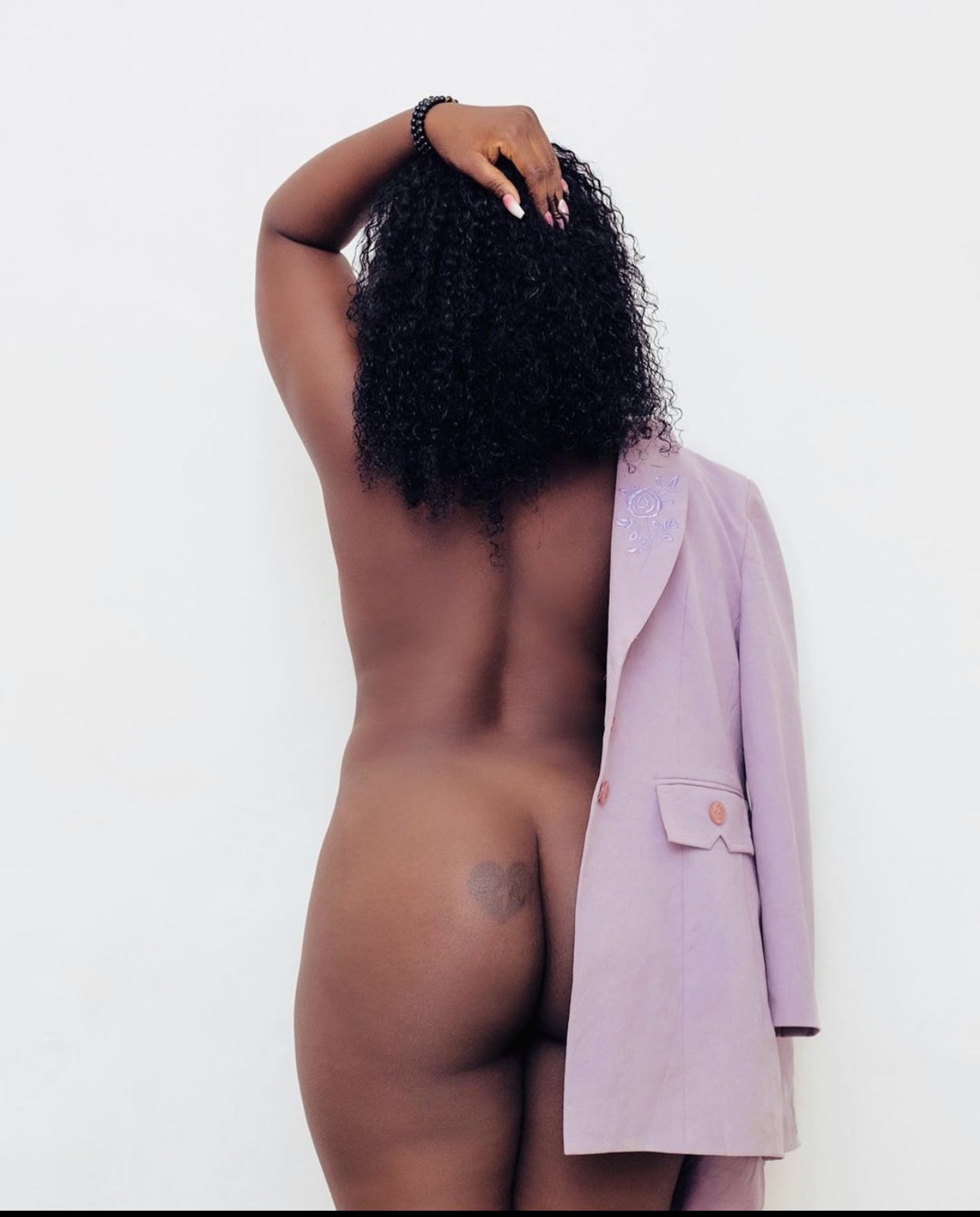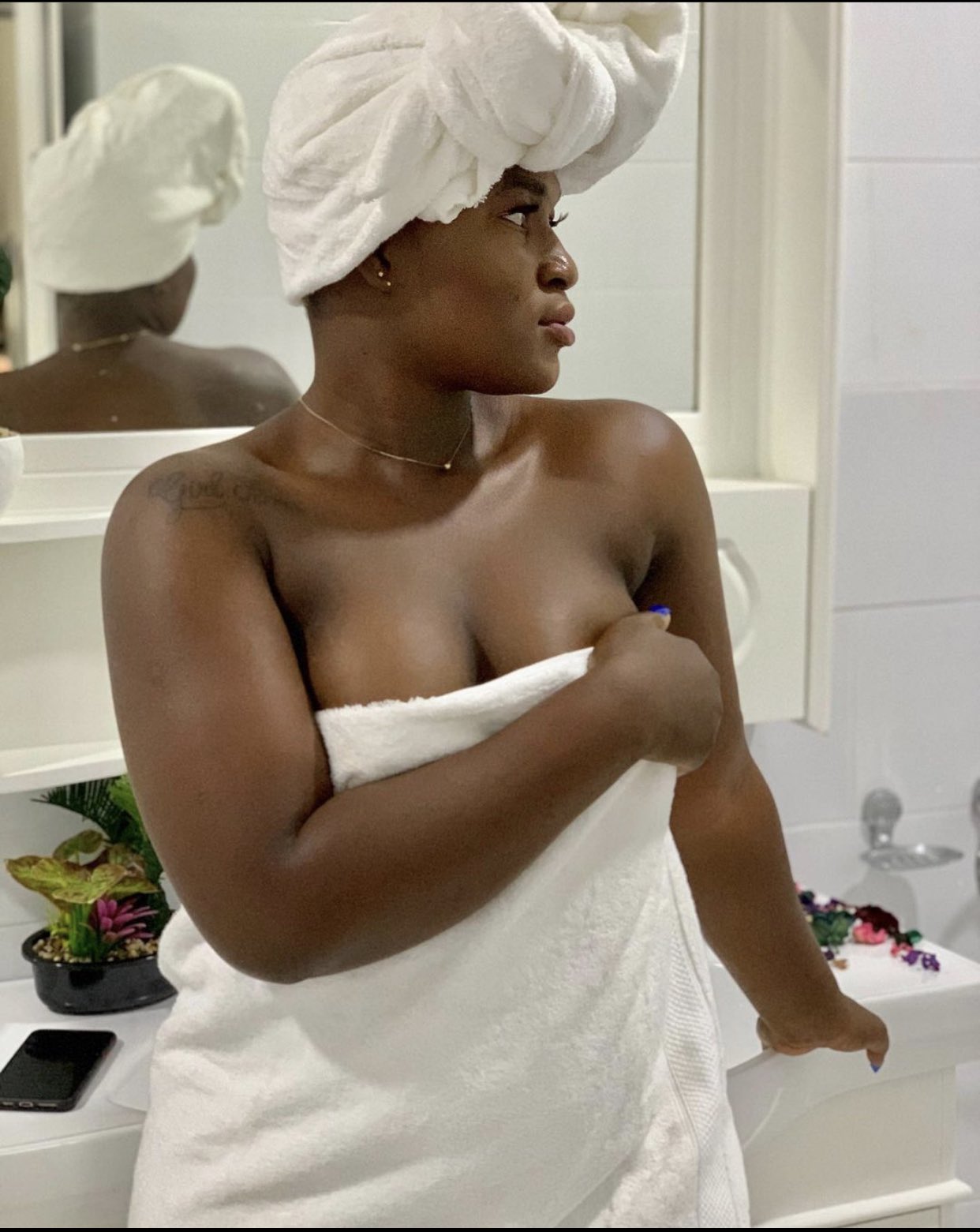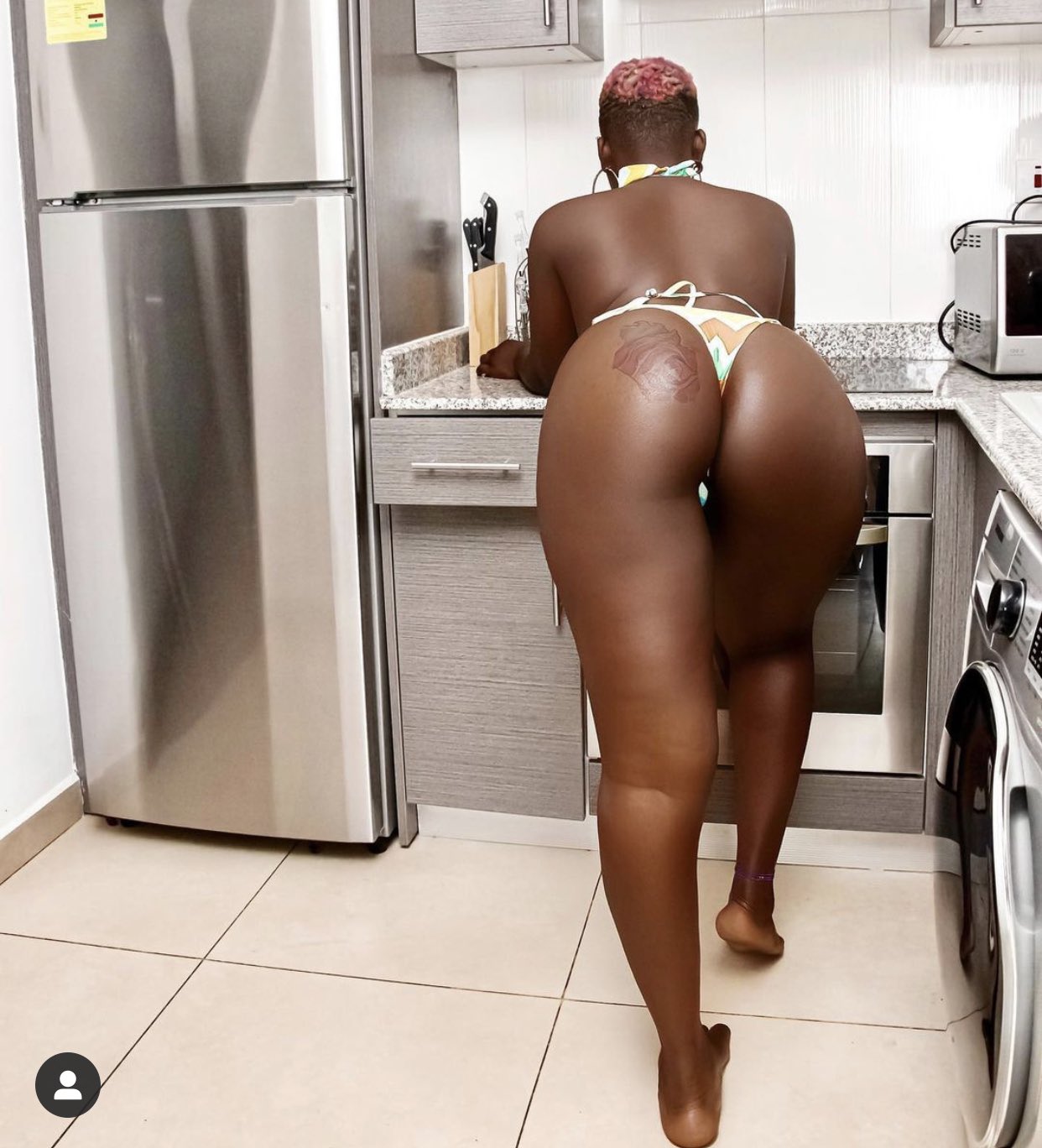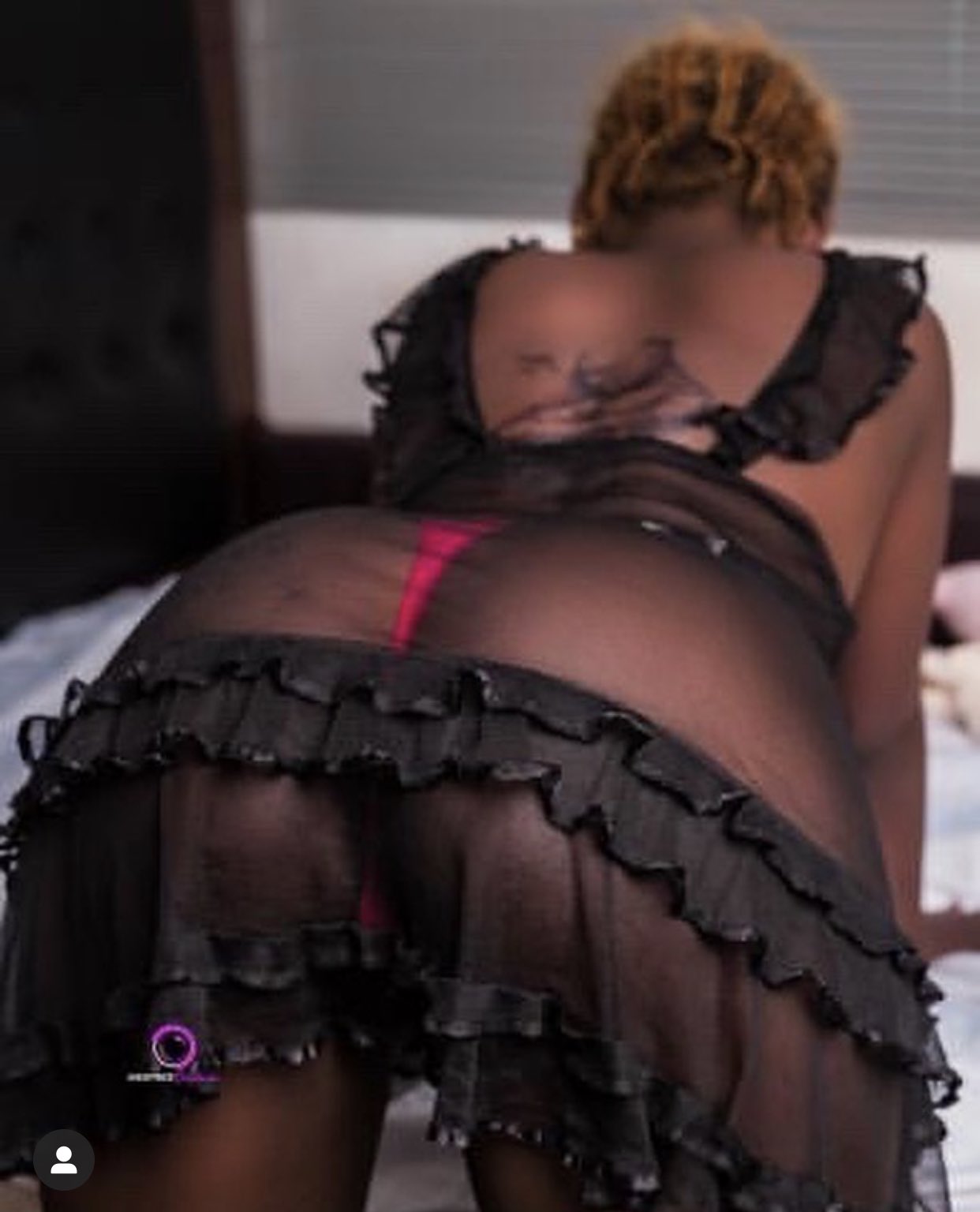 Read More News HERE.
Source: DailyNewsGhana.com/2022