Kuami Eugene, a Lynx Entertainment signee, is once again trending on the internet for his strange fashion taste, which has been a thorn in his flesh since his mainstream debut.
The current Highlife musician was among the many performers that performed on the first night of the Vodafone Ghana Music Awards, which took place yesterday.
The "Angela" singer was dressed in an all-black DAILY PAPER tailored top and down, complete with a matching pair of boots.
Kuami Eugene disguised himself as a movie villain by wearing a nose mask and wearing large dark sunglasses.
Despite the fact that Kuami Eugene's drip was excellent, his detractors have refused to give him credit where credit is due.
Kuami Eugene's attire was incorrect, according to these critics, and his stylist did him harm.
Looking at how jacked up he was, some even compared his attire to that of a delivery man.
Check the photo and reactions below: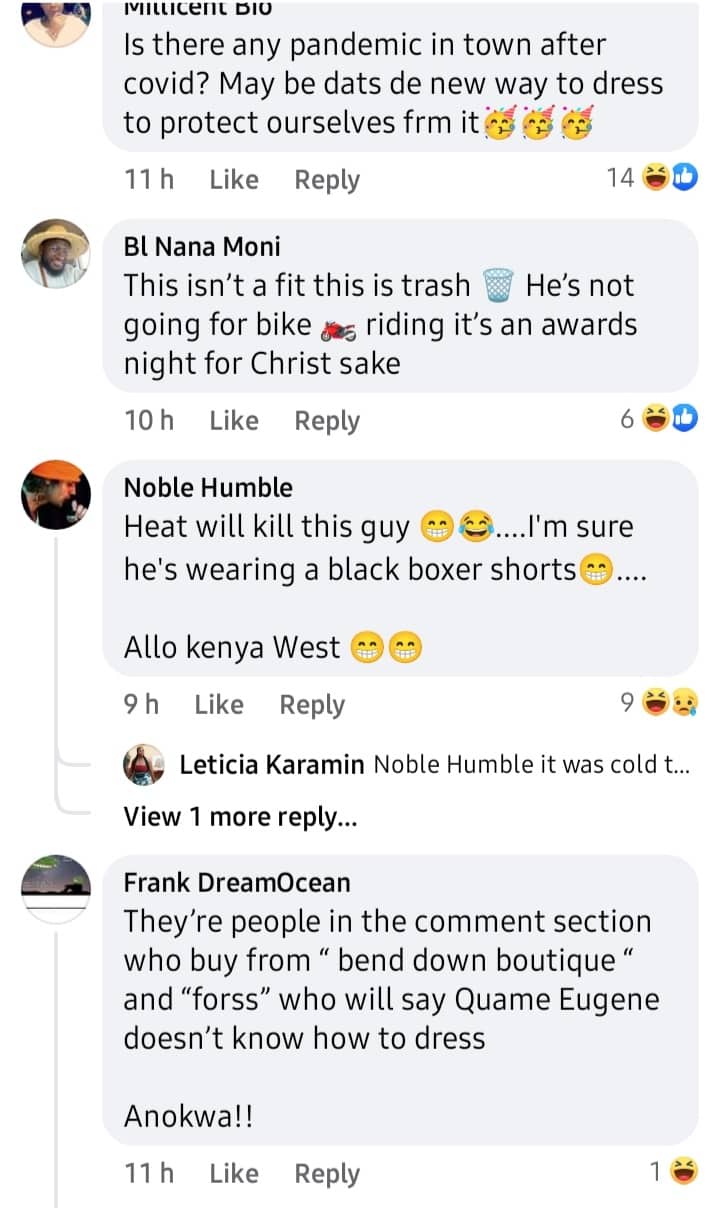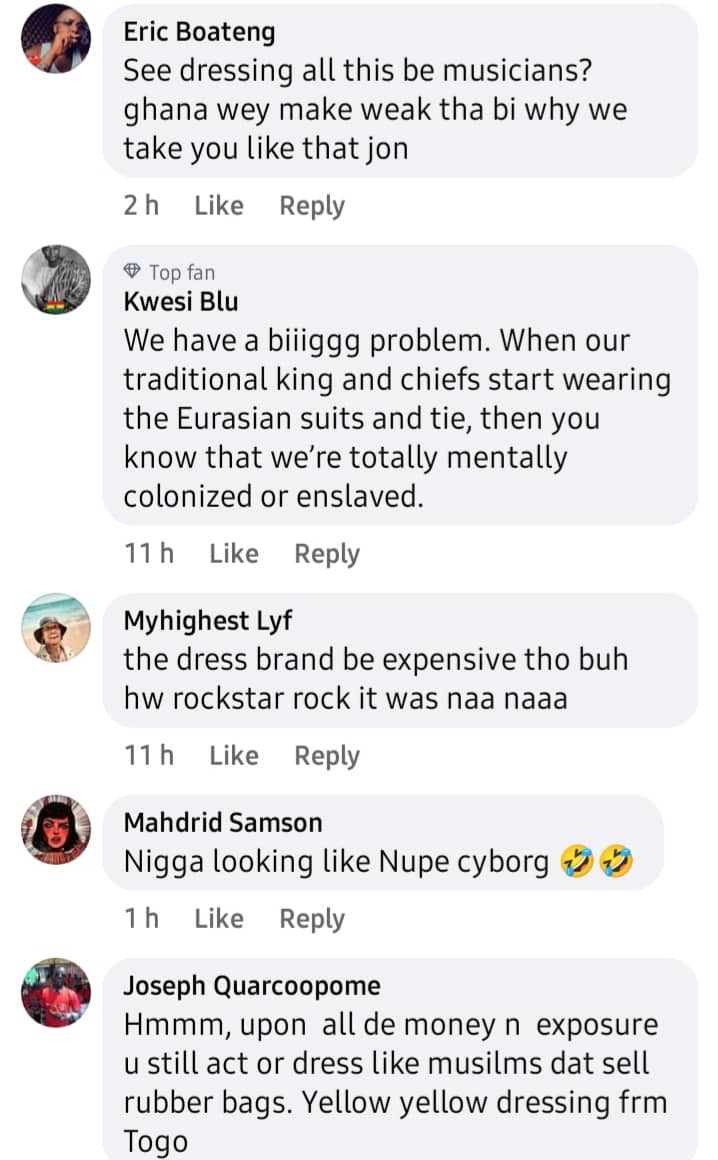 Read More News HERE.
Source: DailyNewsGhana.com/2022