Fifteen people are reported to have been wounded in a clash between supporters of the ruling New Patriotic Party and the opposition National Democratic Congress (NDC) at James Town in Accra.
The supporters of the two dominant parties were embarking on a peace walk when the chaos started. It is unclear what sparked the confusion.
The victims are currently receiving treatment at the Korle Bu Teaching Hospital. Both parties have reported the matter to the Accra Regional Police.
The Odododiodoo constituency where James Town is located is listed among the police identified hotspots ahead of the December polls.
Hotspots
The Police Service has identified over 4000 polling centers across the country as hotspots ahead of the December polls.
The Ashanti region which is the stronghold of the ruling party tops the number of hotspots in the police list.
Hotspots are areas of potential conflicts or tensions during, before, or after the polls.
Below is the list of the hotspots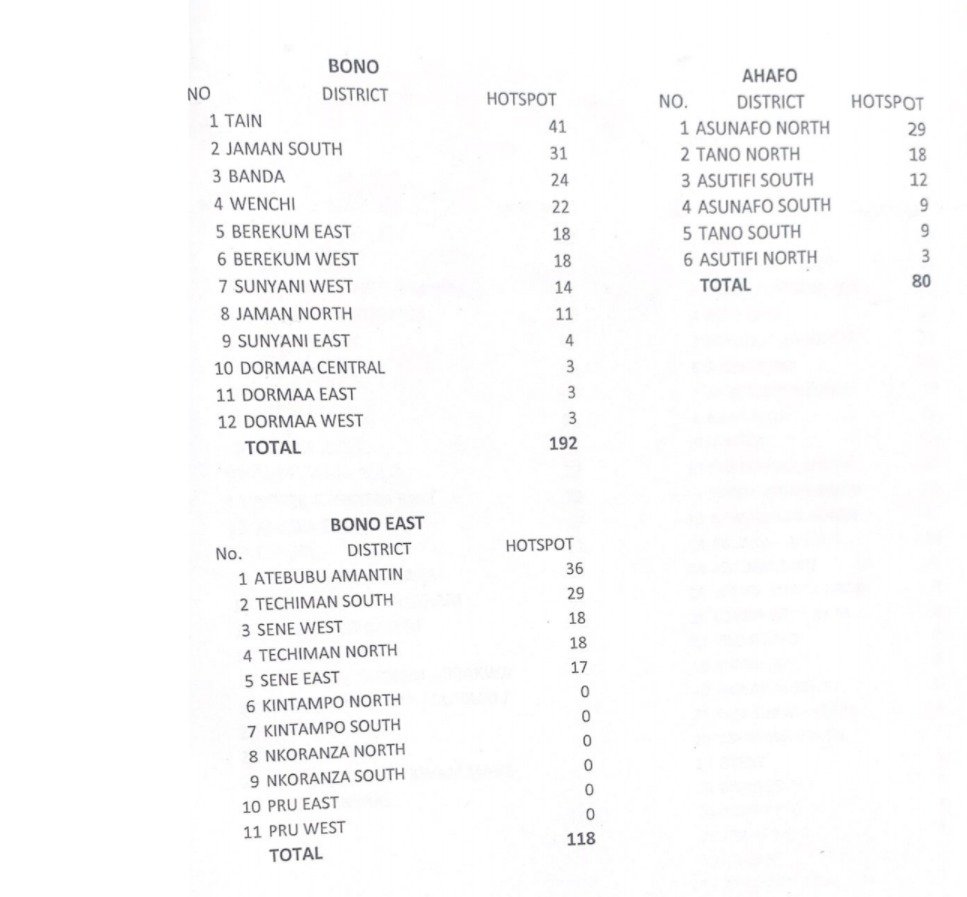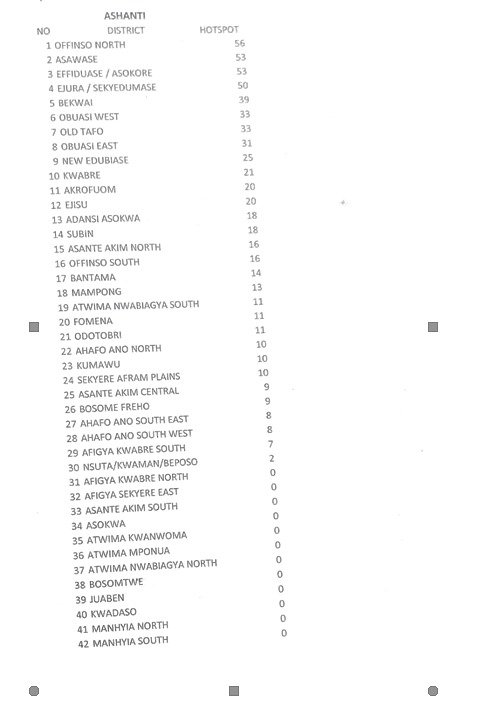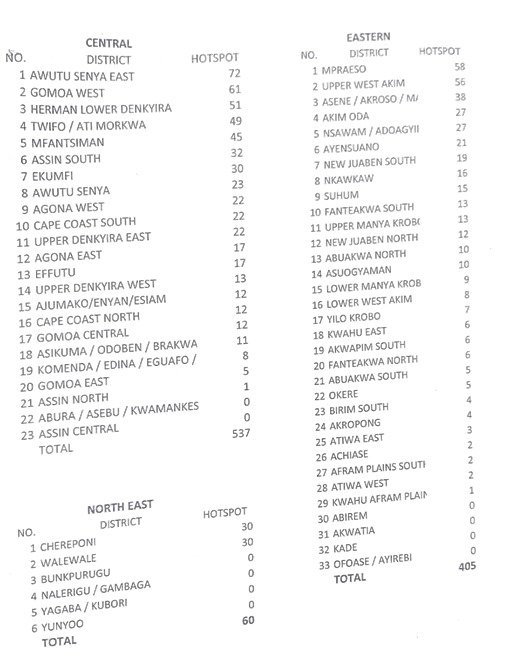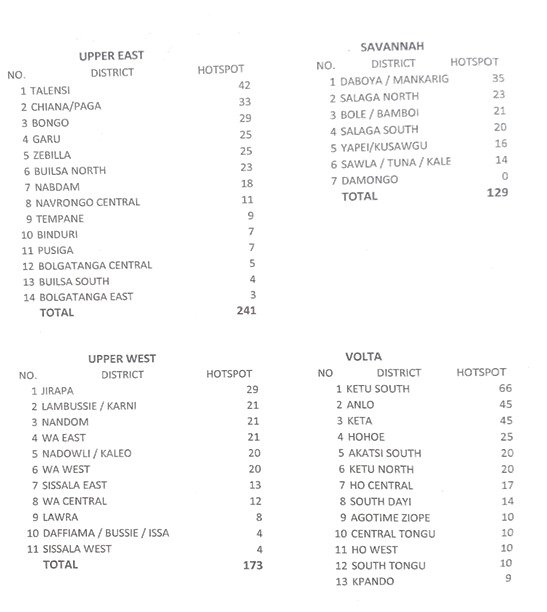 Read More News HERE.
–Starrfm